Administrative Services Manager: Douglas Bernabei
Public Services Manager: Jeff King
Office: 4005 Plank Road Peru, IL 61354
Phone (815) 223-0044 Fax (815) 223-3142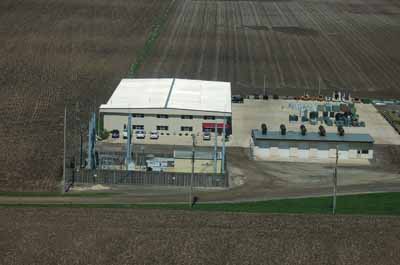 Peru Hydro-Electric Plant
The City of Peru owns and manages the Starved Rock hydroelectric power station—the only such energy generating facility on the Illinois River. The city has owned and operated its own electric generation, transmission, and distribution system continuously since 1891. Peru remains committed to the electrical power needs of its residential and commercial customers, which is why Peru has some of the state's lowest electric rates for residents and businesses.
The plant utilizes up to 7,200 cubic feet per second of river water to generate up to 7,600 kilowatts of electrical power. A nine-mile line transfers power to Peru's substation.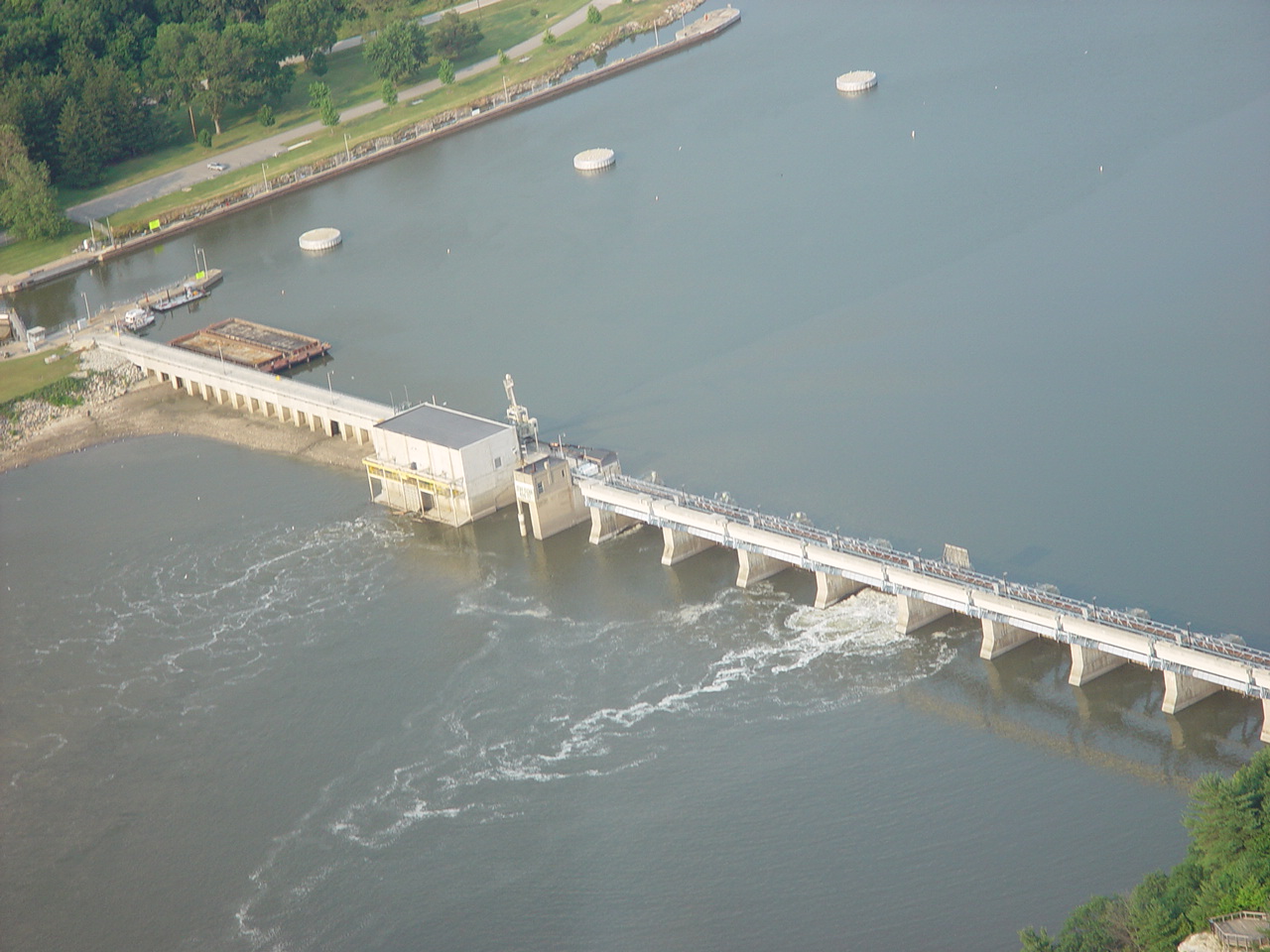 Located at the Starved Rock Dam
Dee Bennett Road, Utica IL 61373
Phone: (815) 667-4182 Fax: (815) 667-4196
Aerial photo provided by Dave Lourie
IMUA 2021 SCHOLARSHIP SUBMISSIONS NOW BEING ACCEPTED
Submit your essay by Friday, March 12 for a chance to win a $1,000 scholarship!
Who is eligible?
High school seniors whose parents or legal guardians are residential customers of an IMUA member utility. In the Illinois Valley area, residential customers in Peru, Ladd, Oglesby, and Princeton would qualify.
How many winners will be chosen?
A total of four (4) finalists will be chosen by the IMUA Scholarship Committee. Each finalist will receive a finalist certificate and a $1,000 award from IMUA. Winners will be announced sometime in April.
How do I participate?
Follow the guidelines outlined at http://www.imea.org/Documents/IMUAScholarshipApp.pdf
Read more about the IMUA Scholarship at http://www.imea.org/IMUA_Scholarship.aspx