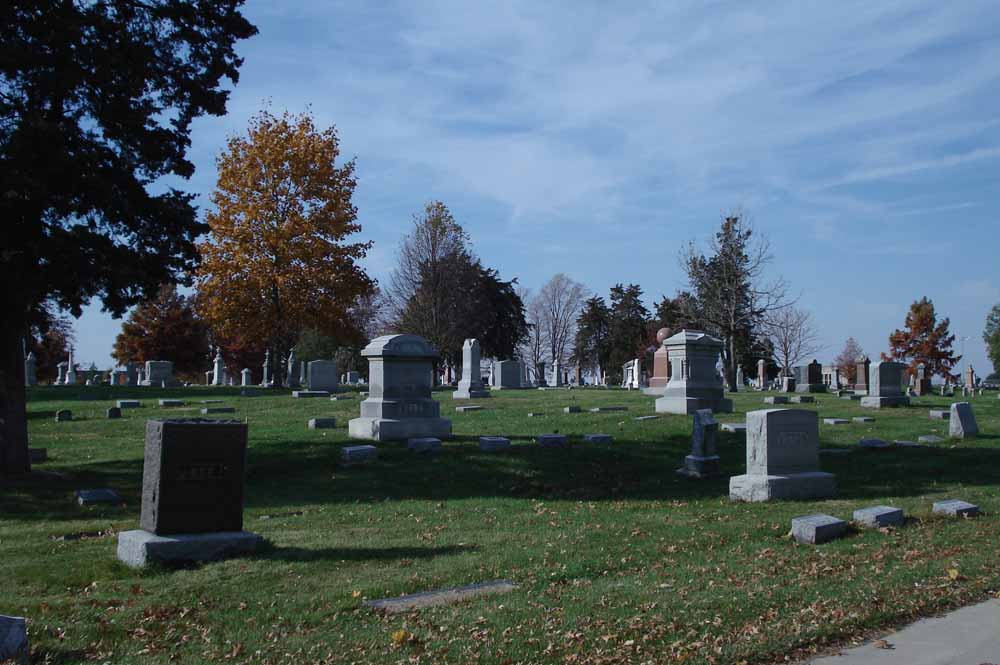 2121 Shooting Park Road
Peru, IL 61354
Phone: (815) 223-0061
Contact the Peru City Cemetery
Burials may be made between the hours of 9:00 am and 2:30 pm Monday through Friday and by special arrangement only on Saturdays or holidays.
The placement of fresh flowers, artificial flowers, wreaths, memorials, candles, vigil lights and decorations on graves is allowed in all parts of Peru City Cemetery from April 1 to October 31. Shepherd's hooks or any wooden or metal frame or device to hold floral displays or other displays are also allowed. Winter decorations and covering for entire graves are allowed starting November 15 and will be removed based on weather under the direction of the Public Services Manager. The grave owner shall remove all such items for the City of Peru cemetery cleaning as announced by the Public Service Manager and published on this website and in the local newspaper.
For additional information about the Peru City Cemetery please see the Code of Ordinances Chapter 30.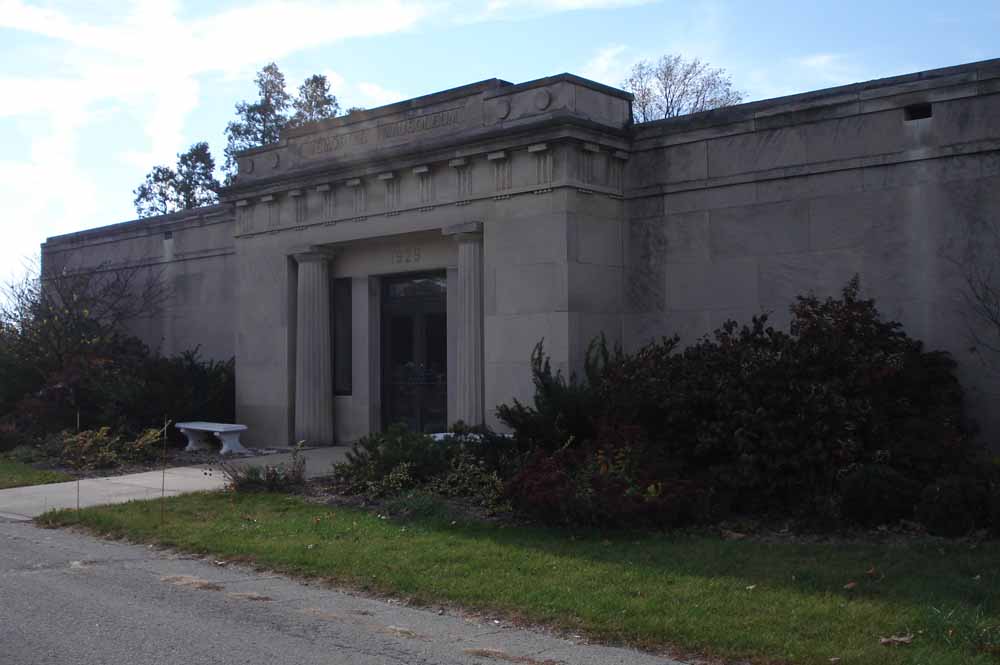 Memorial Mausoleum
Peru City Columbarium