Finkelstein Eye Associates
Finkelstein Eye Associates
Claimed
Over 25 years of eye care excellence in the Illinois Valley.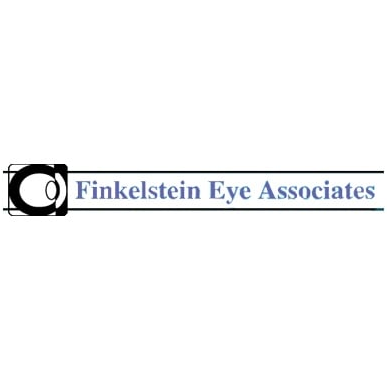 1915 4th Street, 61354, LaSalle County
Categories:
Ophthalmolgy practice providing excellent medical eye care for the treatment of eye disease such as cataracts, macular degeneration, glaucoma, dry eye disease, and "pink eye", as well as many other eye care issues.   We offer advanced technology lenses to be used during cataract surgery, lessening or removing your need for glasses after surgery.  Surgeries are performed at local hosptials by local doctors who are proud to reside in the Illinois Valley alongside their patients.